PLEASANT MOOD
Traditional
foods
Welcome to our family-friendly restaurant on the Danube, next to the yacht harbor, with a unique view of the water.
Great place,
light meeting or business lunch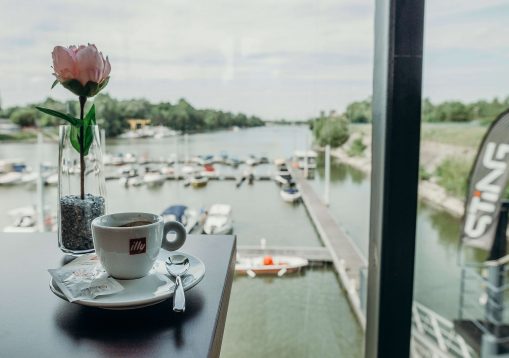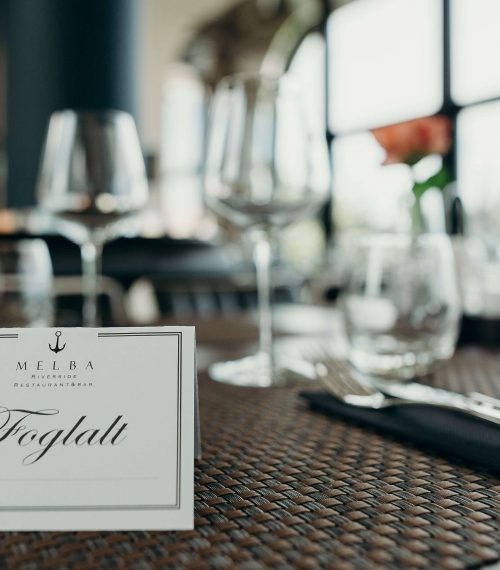 Check out our menu and wine list!
Breakfast menu
Every day from 09:30 until 11:30
Events
Looking for a venue on the Danube?
Choose Melba Restaurant!
Number of accommodation places
Our restaurant provides the right location:
We provide the following:
Gallery
The quietness and pleasant breeze of the Danube river will always welcome our visiting guests.
Seeing the panorama, lunch and dinner itself is a relaxation.
No wonder our guests spend a long time with us and often have a coffee after a nice meal.
Reservation
COMPLETE OUR FORM