Great place,
light meeting or business lunch
The Melba Restaurant and Coffee reopened 2019 at 'Marina Bay'. An extraordinary location for an extraordinary restaurant! Inside, the restaurant is styled as a rugged-looking modern day restaurant.
A visit to Melba is pure and intense enjoyment, guaranteed. High-quality cooking with a dash of playfulness, but always with an eye for detail. On sunny days, guests can lounge on the luxurious patio. Enjoy yourself amongst the green of the park, or experience a relaxed way to do business without the roadway noise and other loud sounds of the city.
Are you looking for quality in a relaxed environment? Then you will feel right at home at Melba Restaurant and Coffee.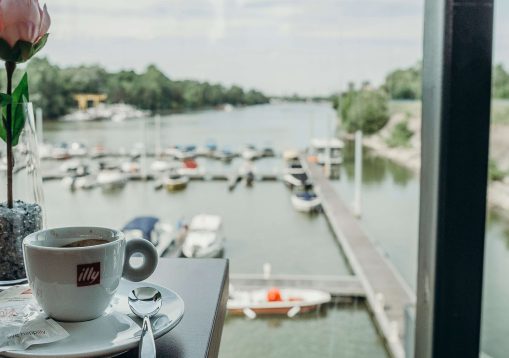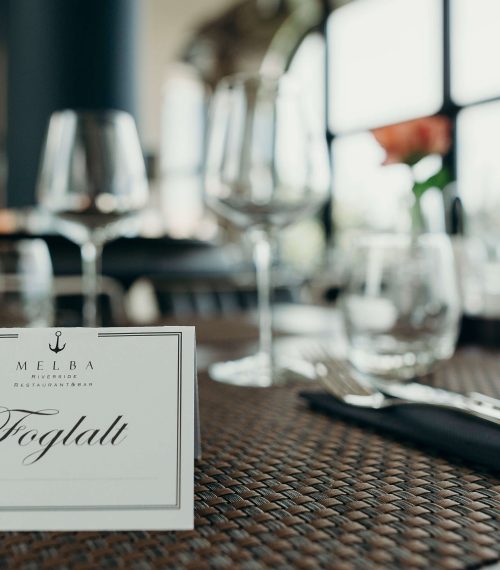 Reservation
COMPLETE OUR FORM
Gallery
The quietness and pleasant breeze of the Danube river will always welcome our visiting guests.
Seeing the panorama, lunch and dinner itself is a relaxation.
No wonder our guests spend a long time with us and often have a coffee after a nice meal.